WordPress is a powerfully flexible tool for building websites. My goal is always to build exactly what a client has in mind while still giving them the freedom to edit their content. I find that WordPress strikes this balance well because it can meet a wide variety of needs.
I create WordPress sites of all sizes. I love working for clients on smaller budgets and finding ways to create exactly what they need. Whether you have a design renovation, a platform change, or a brand new site in mind, I'd love to help you make it a reality.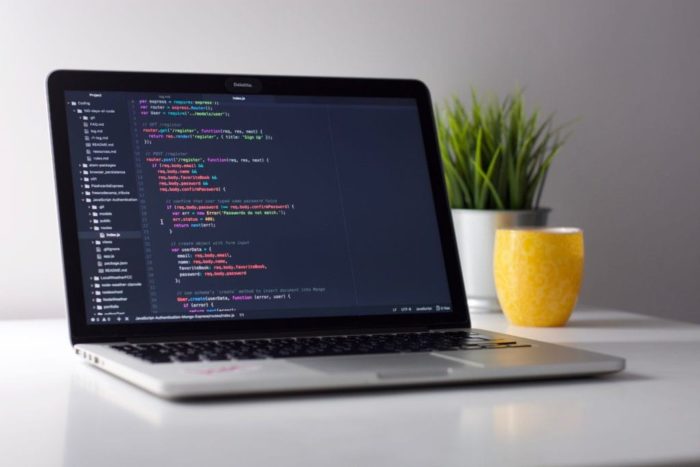 Over half of web traffic comes through mobile devices, so it's more important than ever to create websites that work well on screens of all sizes. There's an art to responsive design, and I love building websites from the ground up to work well everywhere.
Whether you have an existing site that you'd like to make responsive or your starting from scratch and wanting to get the design exactly right, I'd be happy to help you with it.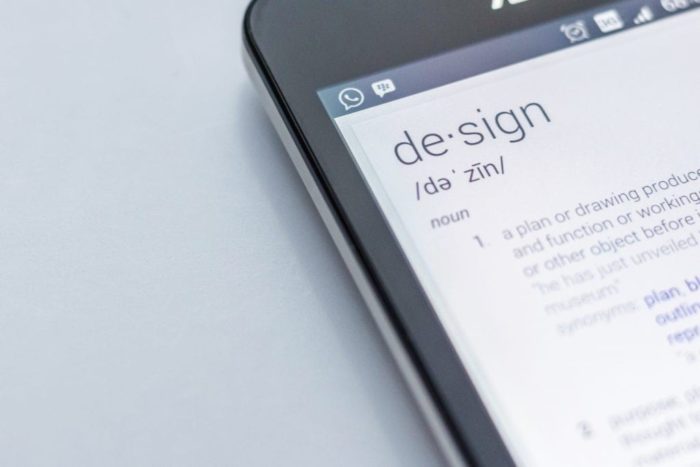 Search Engine Optimization
Small businesses, especially, can succeed or fail based on whether they're being found online. When building a site, my goal is to keep search engine results in mind throughout the process. I also work with Google Analytics to track where visitors are coming from and what pages they're engaging with most.
Whether you're putting your existing site at the top of Google's search page or building a new site that you need people to find, I would love to help you out. I can walk you through every step of the optimization and analytics process.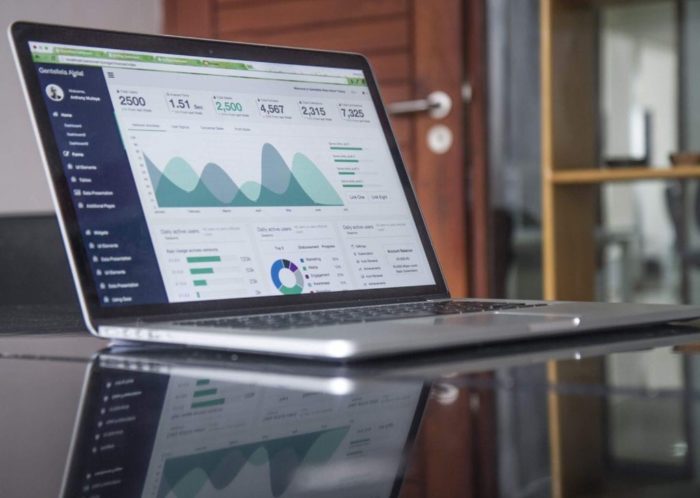 Creating a web presence can be a hassle, especially when things suddenly stop working. My goal is to take the stress out of managing websites. I love researching problems and getting to the bottom of them. I also work to add new functionality to existing sites.
If you're thinking of adding new features, or if you have a problem that needs fixing, I'd love help. Just send me a message and I'll get back to you about the best solutions.