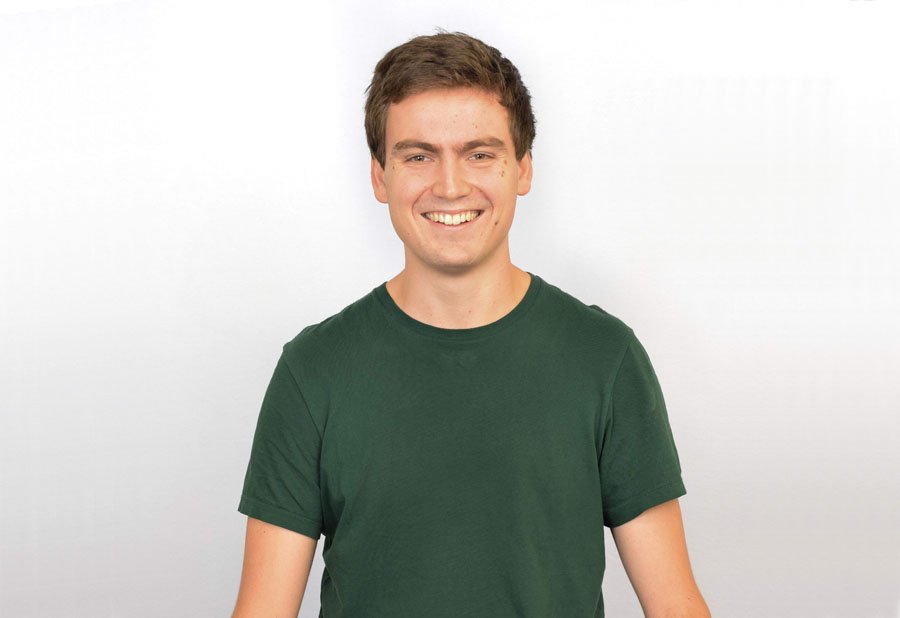 Introductions
Hi, my name is Daniel. I'm a WordPress developer working across Tennessee. I love helping people to create the websites that they envision and working closely with them to perfect their designs.  I work with small businesses, non-profits, and individuals, and I enjoy finding ways to create products that people love. My goal is to make the process of building and maintaining sites as simple and accessible as possible for my clients.
Web development also lends itself well to working remotely, and through video conferencing, I can take on projects from any location. If you're working on a web development project, I'd love to hear about it!
My Philosophy
I believe in giving people total control of their online presence. I strive to develop sites with WordPress's content management system in a way that gives clients the ability to edit any element easily. With WordPress, I find that almost anything that a client can envision can become a reality. My goal is to build what you want without limits.
Developing a website can be a demanding task at first. My goal is to take the stress out of the creation process. I keep in close touch with clients, iterating projects based on their feedback. Translating people's ideas into designs, then turning those designs into code is my favorite part of what I do.